Worship services serving the Midland, Odessa and Stanton TX areas



Worship services focused on Jesus
Every Sunday
11:00 am
주일예배
주일 아침 10시 15분-12시까지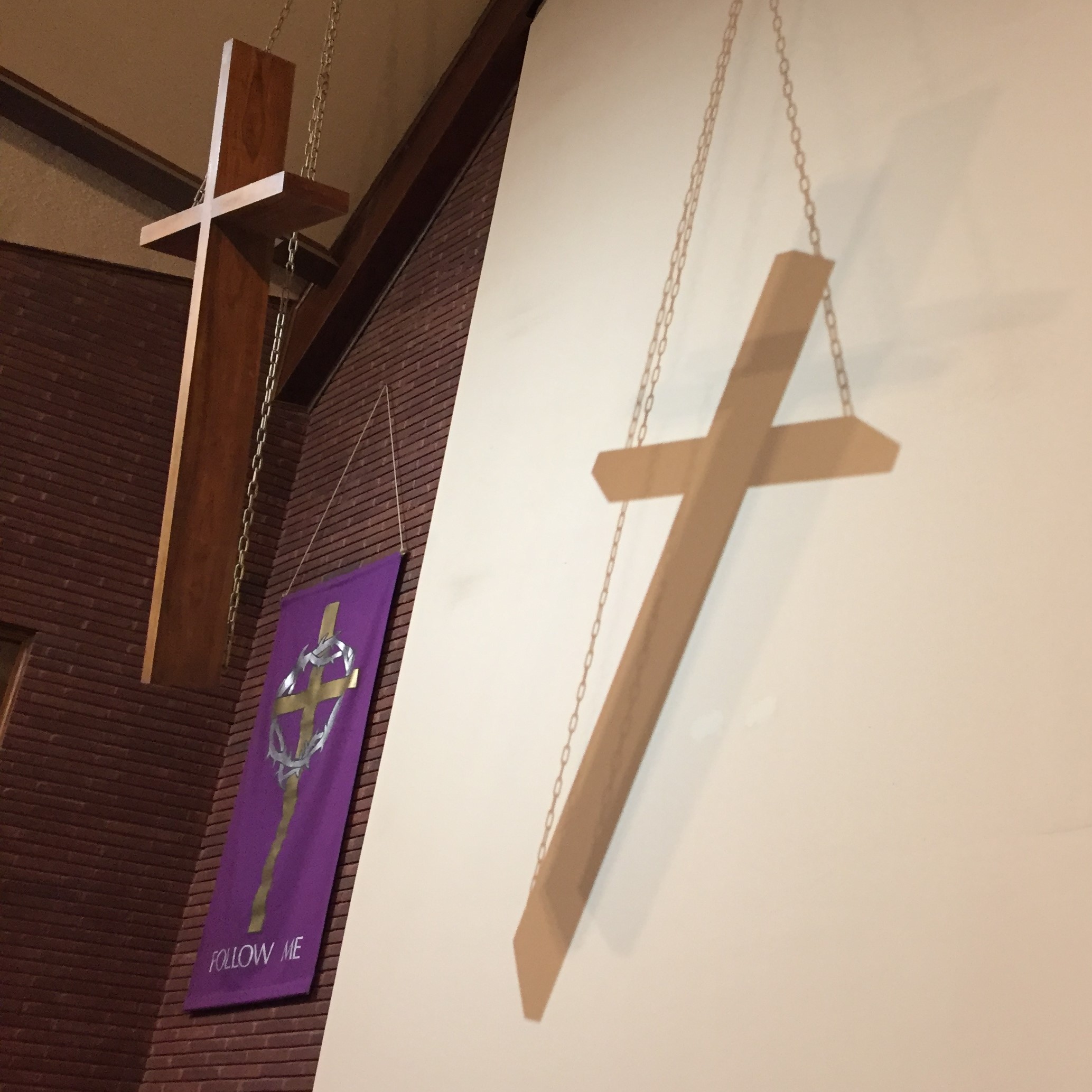 Still Gathering for Worship Services
Over seventy years ago, a group of believers came together to form the congregation of St. Mark's United Methodist Church in Midland, TX and to construct a space set apart for worshiping God. The coronavirus pandemic threatened to disrupt our ability to gather together, but we maintained our weekly worship service throughout the pandemic.
We gather in the shadow of the cross to worship Jesus Christ our Lord. We come together as a congregation to sing, to pray, to hear the good news of Jesus proclaimed, and to respond to the breath of the Spirit. We invite you to join us in worship service. 
The Etiquette of Gathering for Worship Service

Because the coronavirus is still present in the community of Midland and in the world, we observe the following manners out of love for each other.
Please do not come to the sanctuary if you are sick.
Wear a mask if you desire. Wearing a mask is optional. Some of us wear masks; others do not. But please wear a mask if you have been recently exposed to someone who is sick or may be sick. Masks are provided if you need one.
Sanitize your hands as you enter the sanctuary and as you leave.
Respect each person's need for social distance. Some of us hug, some shake hands, some fist bump and others prefer to keep some distance. 
When possible, leave space around your household and other households when you select your seats.
St. Mark's United Methodist Church serving Midland, Odessa and Stanton, TX
Email: stmumcmidland@gmail.com